Eufy Security Cameras
Eufy are the lastest wire-free HD security cameras to hit Australias security market
100% Wire-Free Installation
eufyCam is designed from the ground up to offer wireless freedom. We eliminated power cables, wall outlets, and the need to drill holes, giving you freedom to install eufyCam practically anywhere. Stick the mount onto any flat surface and eufyCam's ready to go in less than a second; or just stick it directly onto most metallic surfaces.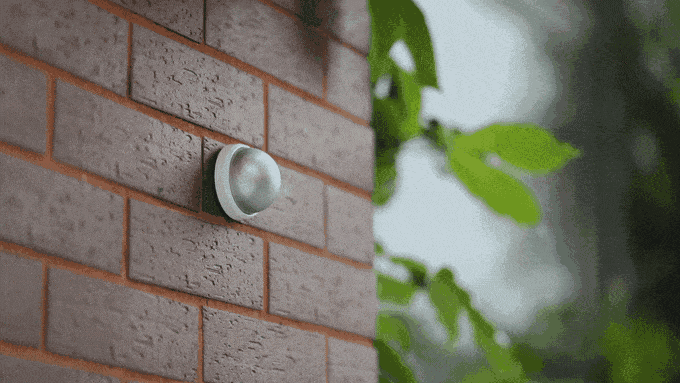 Unrivalled Battery Life
We made it our priority to offer the longest battery life in the industry to ensure the best wire-free experience. Partnering with Anker, the leader in charging technology, we maximized efficiency and charging speed, allowing the eufyCam to run for 365 days, or 3 years in Standby, per charge when actively monitoring areas such as your front door or driveway *365 Day Battery Life is dependent on several factors including quality settings, alerts and notification frequency. For optimal battery life settings, please refer to the Eufy Security App.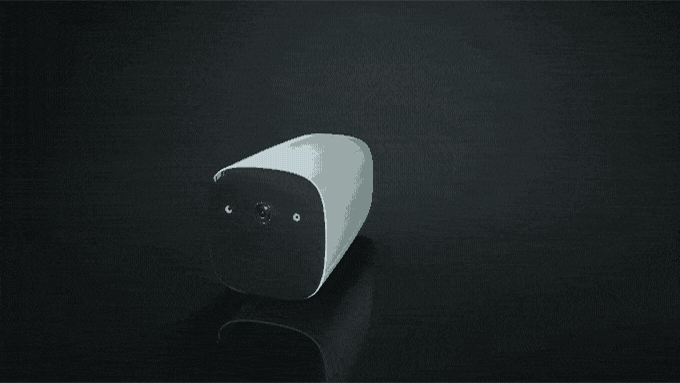 Facial Recognition Technology
Birds, dogs, and falling leaves can trigger other security cameras into sending you false alarms. eufyCam reduces false alarms by up to 95% by applying a 3-step scanning and filtering process. First, register your friends and family as trusted faces, then, eufyCam can determine if that person is someone you trust to further reduce alerts.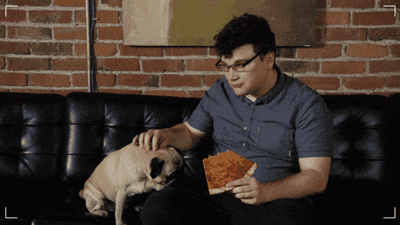 Excellent Optics
The 140° wide-angle lens provides a panoramic view, spanning from your driveway to the front door. Top-of-the-line Sony Exmor sensor combine with large f2.2 aperture to offer around-the-clock Full HD surveillance, recording sharp and bright video during the day, plus crisp and clear Night Vision footage in the evening.
No Costs, No Strings Attached
eufyCam records video to local storage, so you'll have easy access to your footage from your smartphone. For Free. Just insert the included microSD card* and you're all set.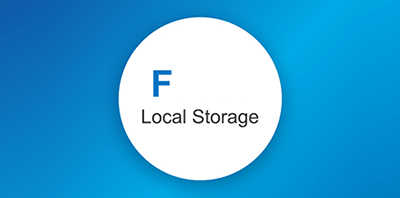 Extreme Weatherproof
Constructed from cutting-edge ASA composite material, which offers unrivaled strength and protection against the elements, eufyCam works perfectly indoors and outdoors. Whether it's raining, a freezing -20°C winter or scorching 50°C summer, eufyCam will continue to keep watch over your home.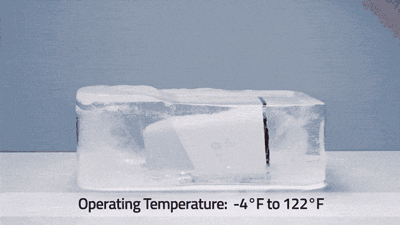 Two-Way Communication
The built-in microphone and speaker provides you with direct communication—via your smartphone—to the speak directly to whoever's at your door.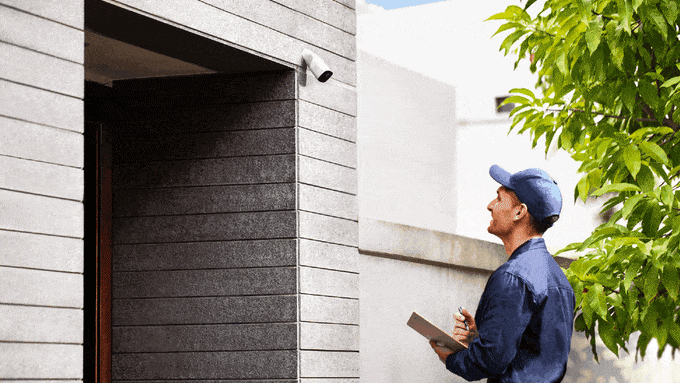 Stream Live Video
Open the eufy Security app and your smartphone or tablet becomes a window for high-resolution streaming of what eufyCam sees in real-time.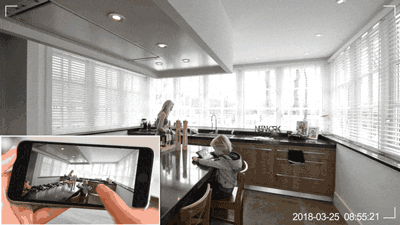 Contact us today through our online enquiry form to find out costs!